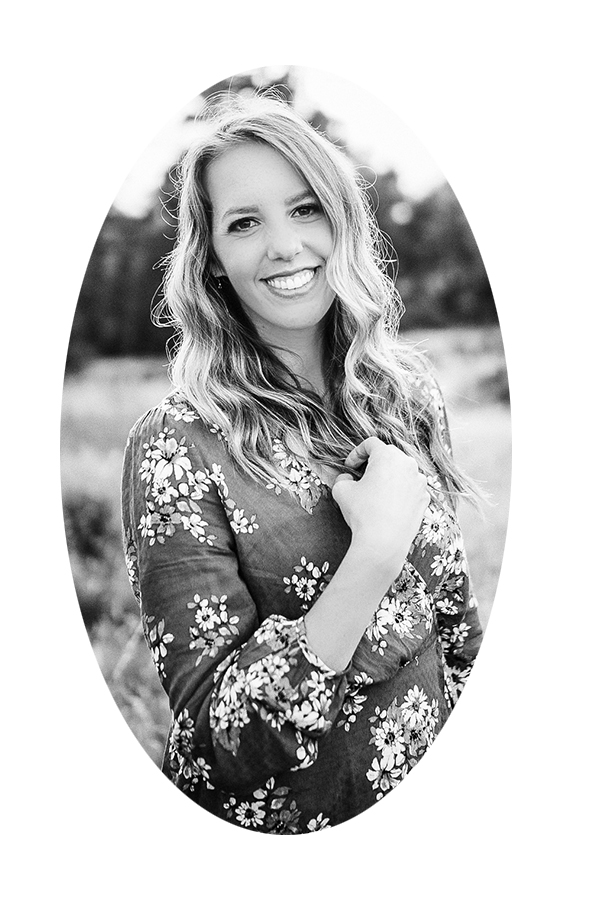 I am a natural light newborn and family photographer based in Denver, Colorado. Originally a West Michigan gal, I frequently head back to my roots and photograph there as well.
I love any excuse to get together with family and friends and eat good food (especially if I don't have to make it!). My husband accuses me of being a romantic—and I'd have to agree. Anything vintage is my style. I'm a boy mom and love it–they teach me patience, kindness, and humbleness. Most importantly, I am a follower of Jesus Christ. It is through His grace that I am saved! I pray that my faith will be evident in all I do–including my photography.
My photography journey started 7 years ago when my husband bought me my first DSLR, but my passion for photos started when I was young. Remember slides? Yeah, well my family used to have frequent slide shows of all my dad's great family pictures (and occasionally a show of his trip pictures—which we all booed at. I mean, why look at beautiful places around the world when we could see our cute selves instead?!) I loved those slide shows. I loved reliving the memories and really understanding my past. Pictures give us that gift. They allow us to remember the moments we often forget.
The best compliment I can receive on my photography is that my photos look natural, pure, and fun. I love capturing relationships—it's the heart and soul of my photography. My goal is to give you pictures that will not only remind you what you looked like 15 years ago, but also to remind you of the way your child giggled every time you tickled her, the way your kids loved to play together, and the way your newborn baby stole your heart. I want you to remember the feelings.
I hope you enjoy following my photography and life musings here at my blog! I'd love to hear from you, so please give me a little "hello" by dropping an e-mail or facebook comment.
Picture by Ashley J Photo